MULTI-FUNCTION TEMPERATURE LOGGER

You may measure AC/DC voltage, current, and power by means of adding our other modules. Ease to use and connect. RS232 for connecting to PC, Phone jet for connecting module, general power jet for connecting Aux. Power.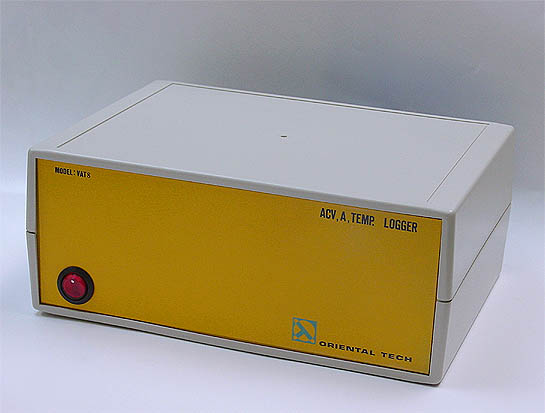 現在 , 更可以擴展系統作量度交流/直流電壓,電流,功率 ; 或直接
購買標準 8 組溫度輸入連電壓 , 電流 , 功率的系統 .
Now, you may extend the system by means of a V-A-W Module or simply
purchase a standard system that is equipped with 8-ch. Temp and V,A,W in one.
隨系統附送數據記錄軟件.